Today I would like to introduce you to a complete novelty among electric stone fireplaces
On the site recently I noticed a beautiful stone fireplace.
He delighted me with his strict appearance. In my opinion, the fireplace is a very nice smaller replacement for the iconic Genius fireplace, unavailable at the moment.
We are talking about the Stones 2D fireplace
Its housing is made of stone veneers, the colors of which are carefully selected. The fireplace looks like it was arranged by hand by a professional stonemason. The wooden top and bottom are rustic, coffee-colored and blend in perfectly with its unique stone look
The dimensions of the fireplace are not large, so it will be perfect for any home or apartment, giving it a unique look.
The dimensions of the fireplace are:
height: 100cm, width: 90cm, depth: 31.5cm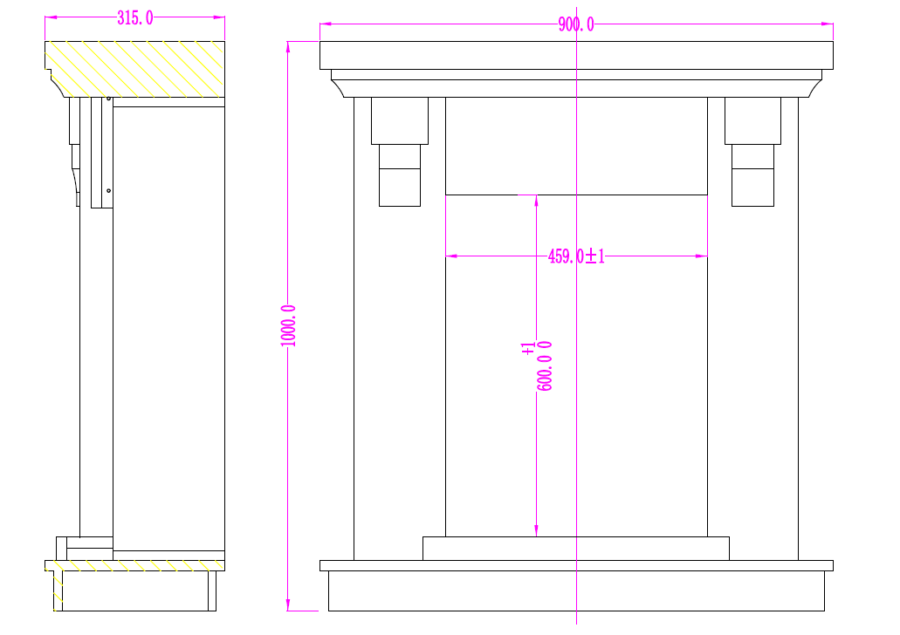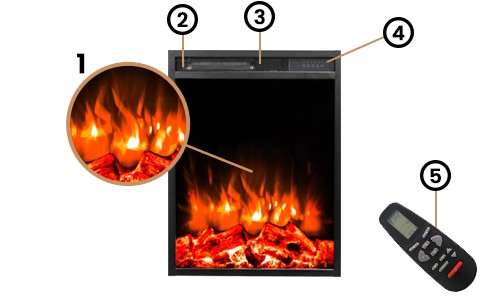 In the Stones 2D fireplace we find the LED 50 Classic insert:
Realistic and energy-saving flame in the following colors: orange, yellow and orange-yellow, 5 brightness of the flame, 5 brightness of the firebox
Open window sensor
2 heating power levels: 900/1800 W
Heating function with temperature control from 18 to 27 ° C
Remote control
More information about the Stones fireplace can be found here:
Stones 2D electric fireplace